Hi, I'm Rayna Schroeder, your Thriving at Work Coach. My passion is helping individuals and leaders just like you create thriving workplaces.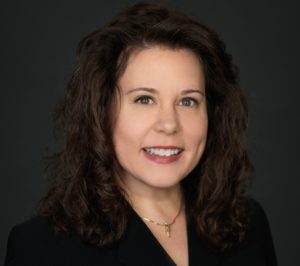 I left a prior existence from lifeless cubicles in big companies that were grinding down my soul every day. That's not how I wanted to work or to live.I've since discovered that it's possible for work to have energy, joy and meaning and I've coached hundreds of individuals and leaders on how to thrive at work, not just survive.
I love working with leaders to positively impact a triple bottom line – to create thriving workplaces for people, profit and the planet – so they can make the positive difference they know they can have on the world.
Clients appreciate my "boundless positive energy" and vast collection of tools, as well as my easy-going style and emphasis on taking action.
Make the positive impact you want to make in the world and do it in a way that's energizing, fun and meaningful!
Click here to read my full bio
Are you ready to start thriving at work? Great! Then, click here to schedule your complimentary Positive Impact Leaders Breakthrough Coaching session today!
Rayna is a Professional Certified Coach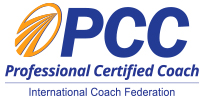 And a member of: